What is 428 Metal
Officially established in November of 2022, 428 Metal unofficially began in 2013 during my first semester of high school.
Navigating through the bustling halls, I made my way to the fourth floor, and walked into room 428 for the first day of jewelry and metal arts class. Over the next four years I fell in love with making jewelry and the connections it forged between me, other people, and the materials I worked with.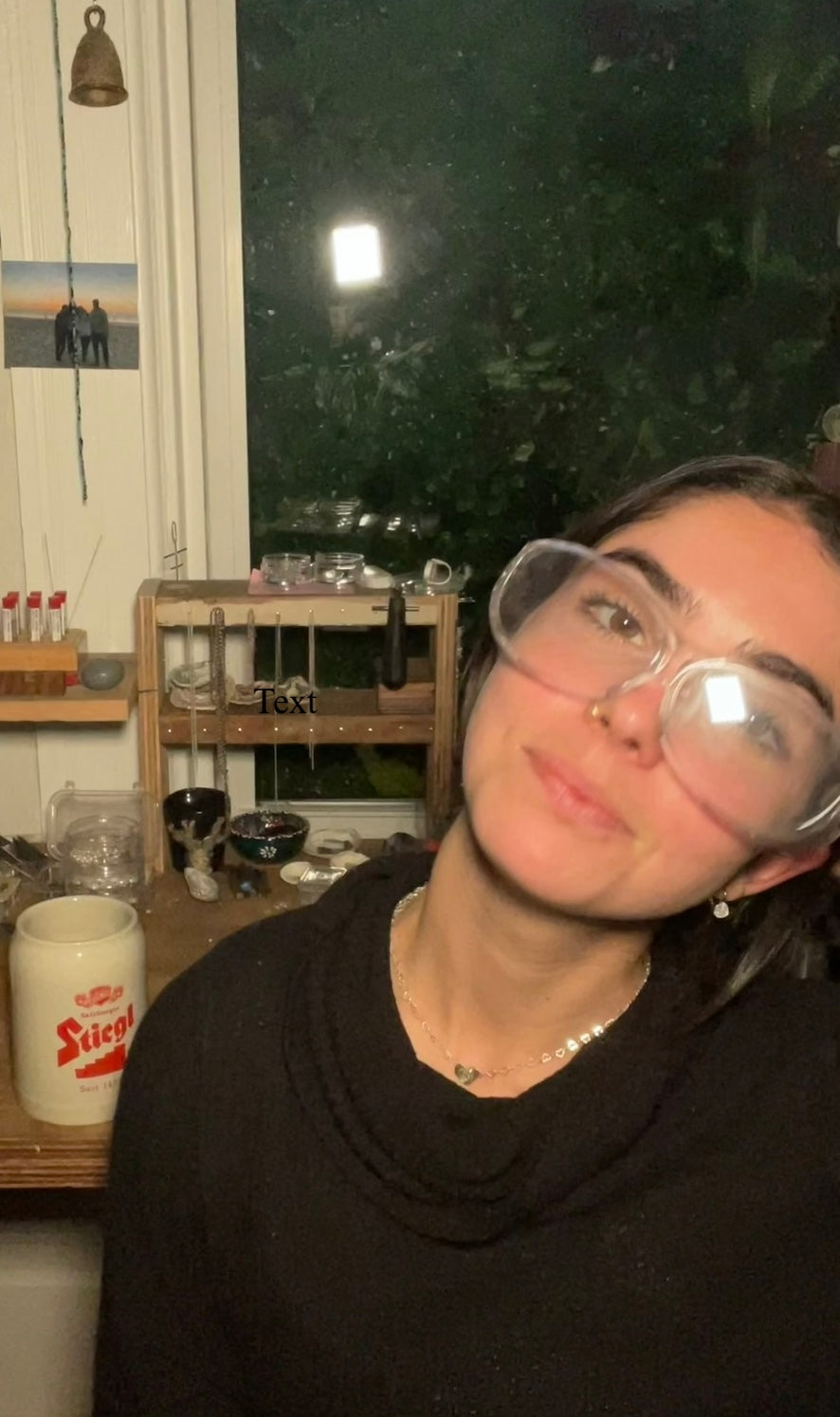 About
Hi! My name is Abby and I'm the creative behind 428 Metal. Thanks for being here and I'm so glad that I get to share my favorite thing in the world with you!
428 Metal infuses themes and elements of nature into silver and gold to create simple yet striking pieces of wearable art. As a creative and multi-passionate person, you shouldn't have to sacrifice self-expression for function. Each piece is handcrafted by me, prioritizing durability, comfortability, and versatility.
I believe in using techniques, processes, and practices that are sustainable, low-waste, and produce high quality jewelry. 428 Metal aims to provide you with jewelry that you never have to take off, and inspires you to be bold.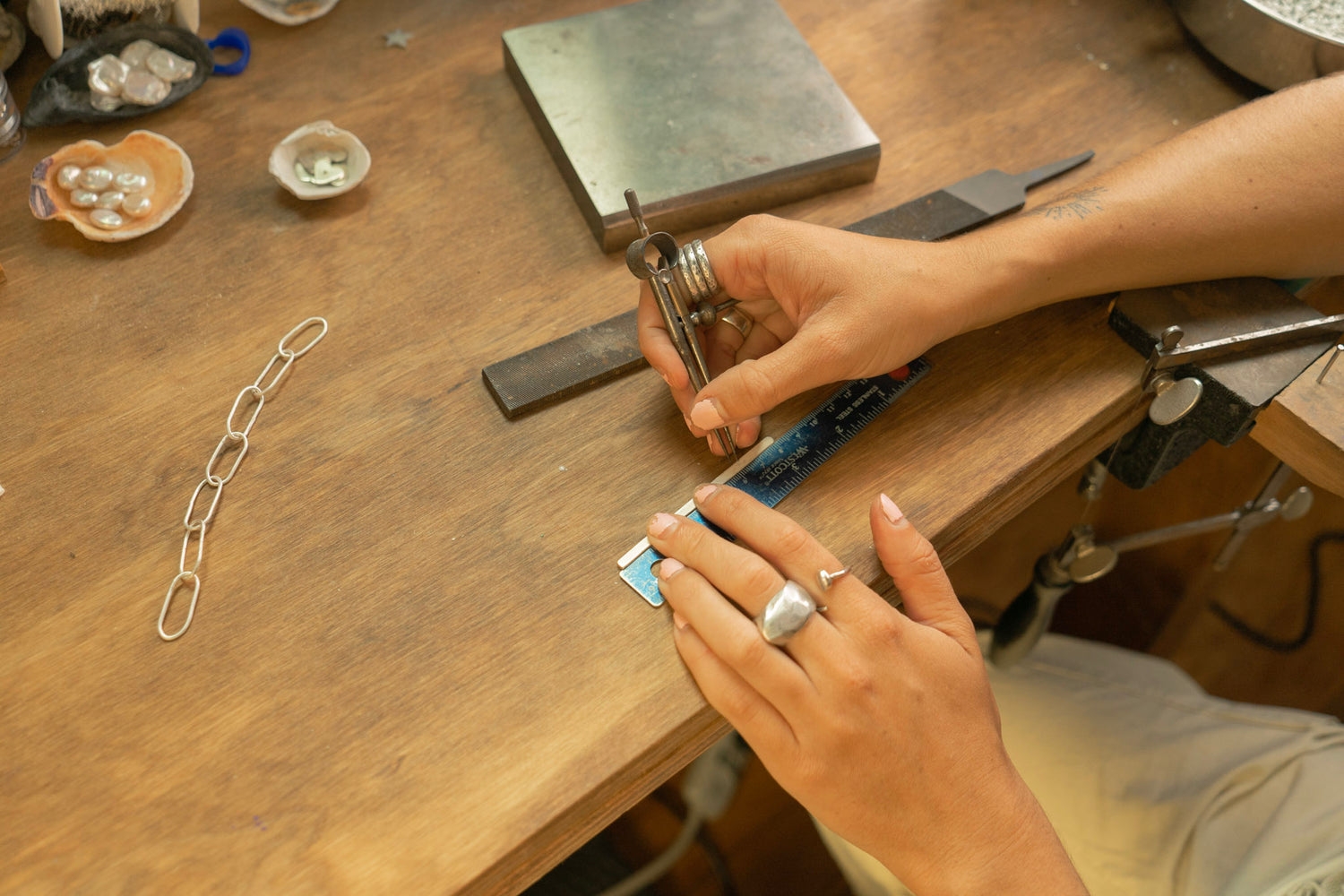 Commissions for custom and bespoke jewelry will be available in 2024! Looking forward to working with you to design and create jewelry that reflects YOU.